Do you know all about our amazing product features?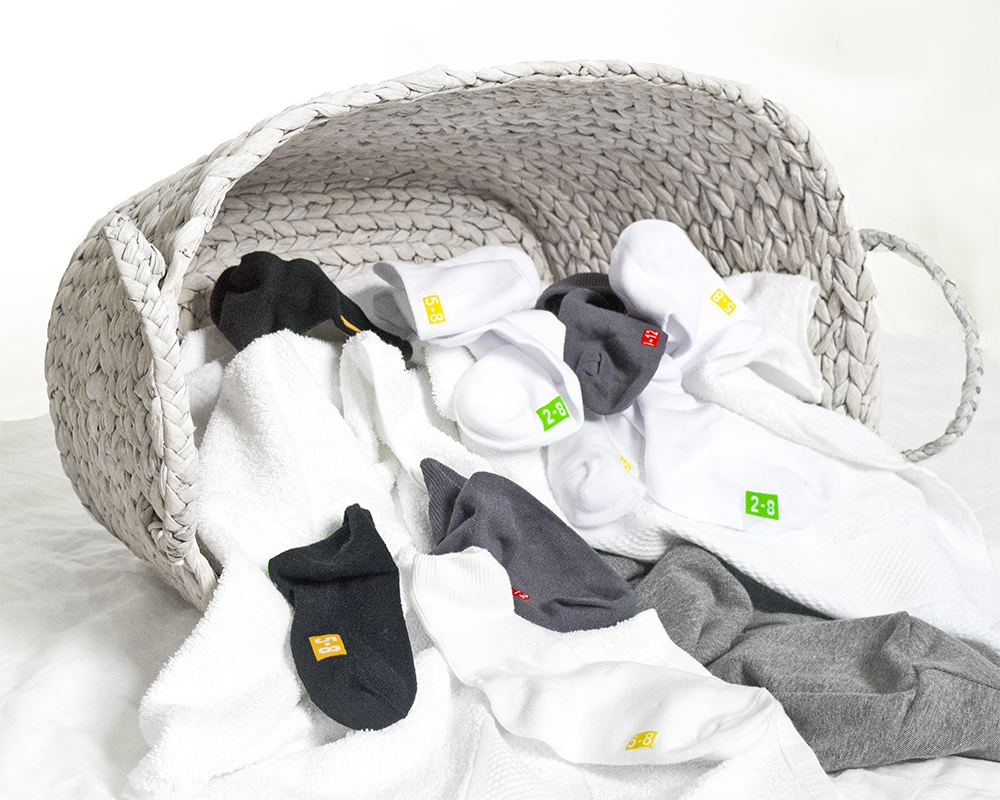 Easy Sort Colour Coded sizing is an Australian innovation designed to make sorting and pairing socks easier and quicker.
Each size has a unique colour coded square knitted into the sole of the foot to clearly identify the different sizes.
Easy Sort
colour coded sizing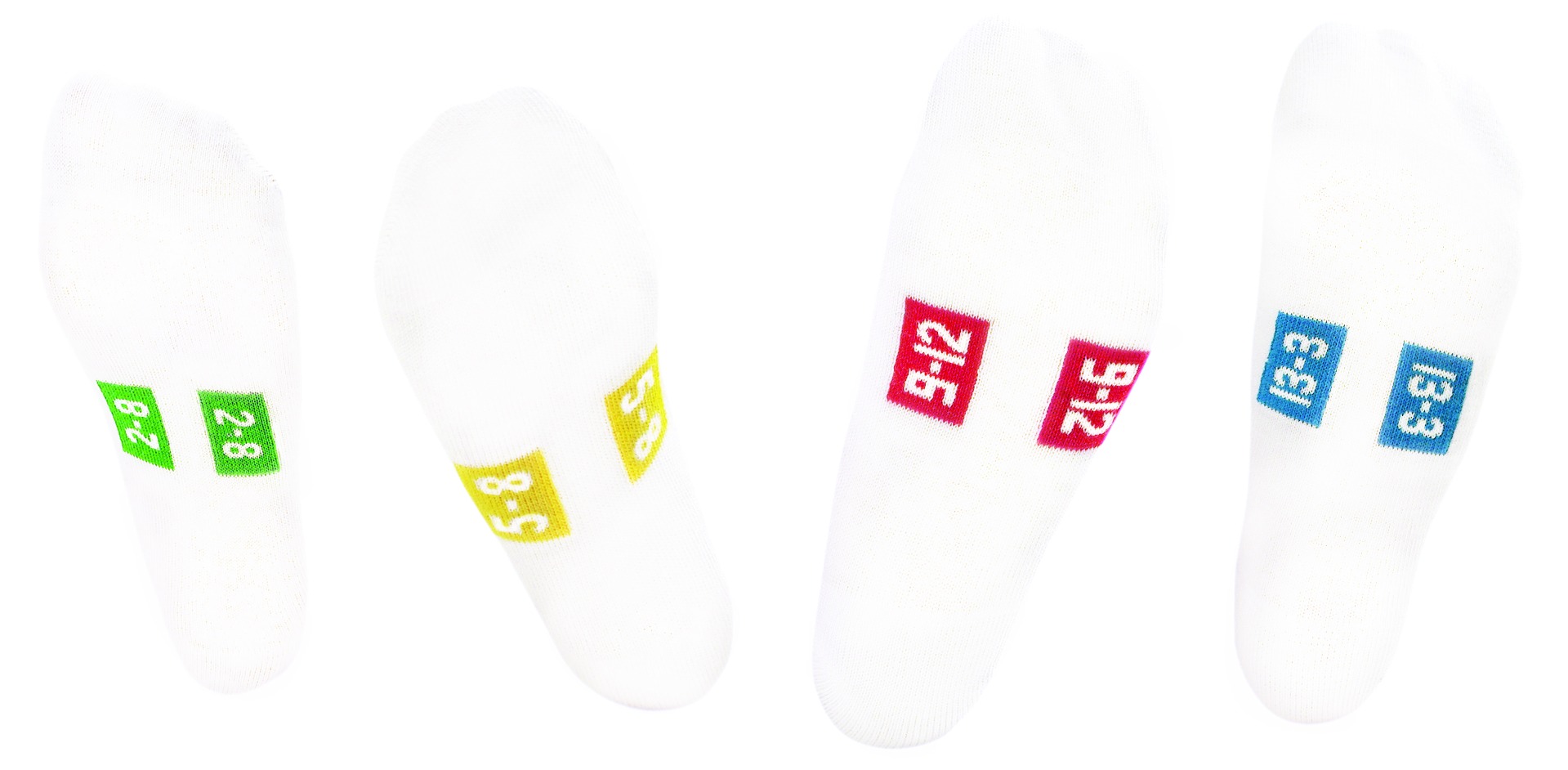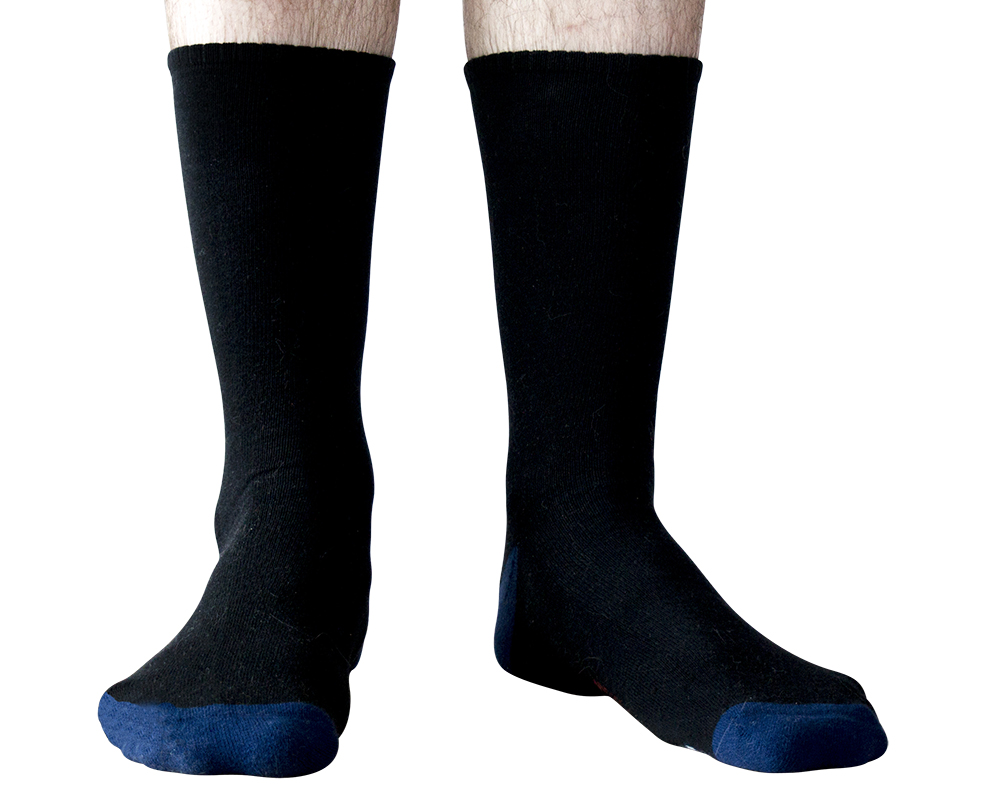 Underworks All Day Socks are packed full of features that ensure superior comfort all day long.
All Day Socks feature a non-elastic top for healthy circulation yet they are designed to stay up, and a flat toe seam to prevent irritation.

Our range of invisible socks and footlets fit discretely inside low profile footwear and feature a 'super heel grip' ……..designed to stay on!