Every Aussie family deserves access to essential clothing
16440
Essential clothing items donated this year
Here's how you can help
Post a silly sock pic on your social media account using the #igiveasock and tag us @underworksaustralia and you'll be donating a pair of socks to an Aussie in need. It's that simple!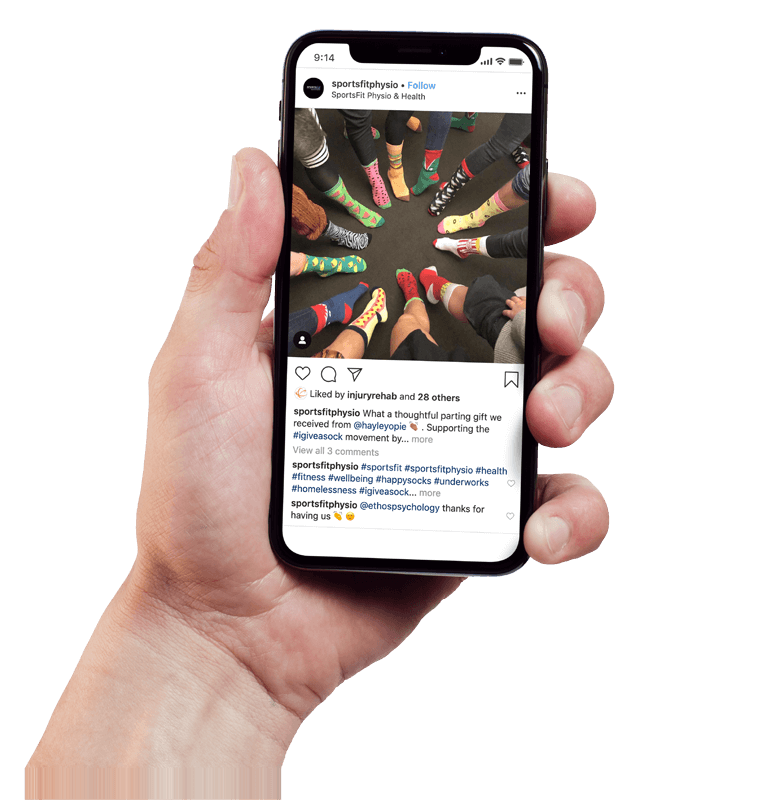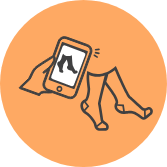 Post a snap of your silly thongs look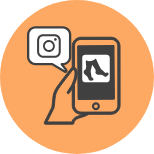 Post the image to social media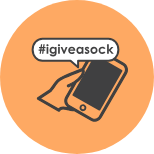 Add the hastag #igiveasock and tag @underworksaustralia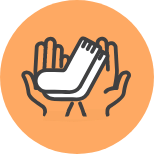 Underworks will donate an essential clothing item on your behalf
"Since the Covid 19 crisis began the demand placed upon the hundreds of charities we support every day has been unprecedented. In the last couple of months the number of people seeking assistance is up 78% – many of them have never had to ask for help before. We're preparing for the chilly times ahead, knowing that anyone can make it through winter with a full belly and warm feet. Thanks to #IGiveASock we'll make sure no one gets left in the cold."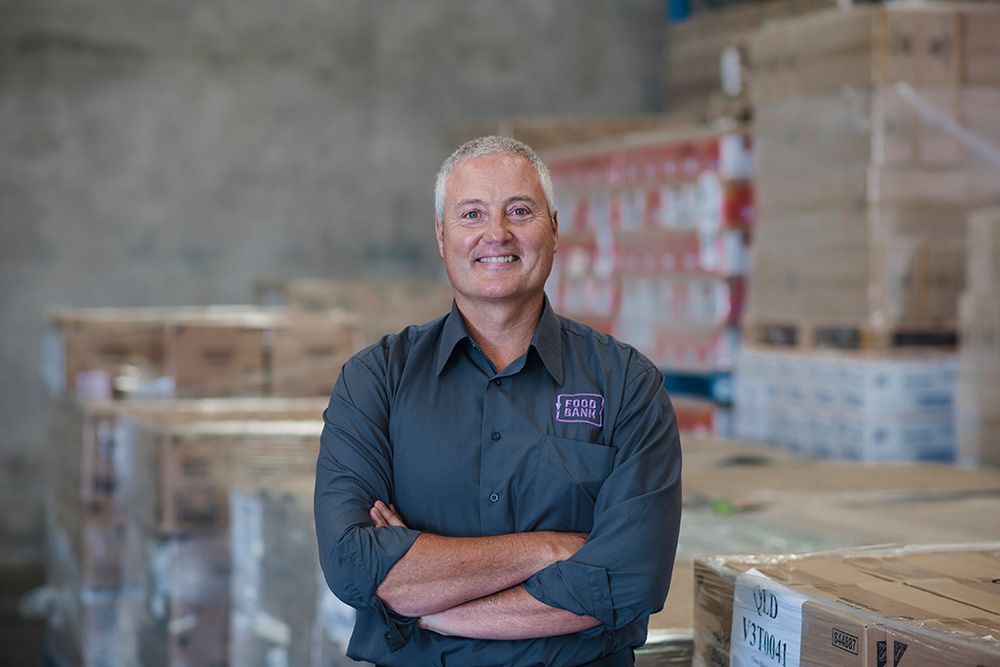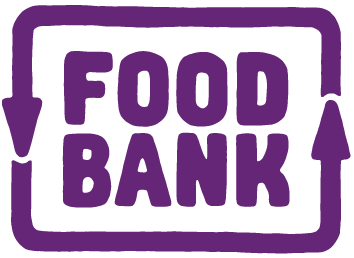 There is a critical need for personal essential clothing donations. That's why at Underworks, we are committed to donating essential material aid, including underwear and thermals alongside our sock donations to those who need it most, especially during the coldest months of the year.
Did you know...
Socks are one of the least donated, but highest demand items amongst the homeless community in Australia? It makes sense when you think about it, who would want to donate their old socks?
Well, we intend to change that.. And fast!
At Underworks, we've partnered with charities such as Food Bank, The Salvation Army and St Kilda mums to provide a steady supply of brand new socks to the homeless, displaced and most in need in our community.
You can help us to raise awareness for this extremely worthy cause by posting your silly sock pic on social media with the #igiveasock. We give a sock, and you should too!