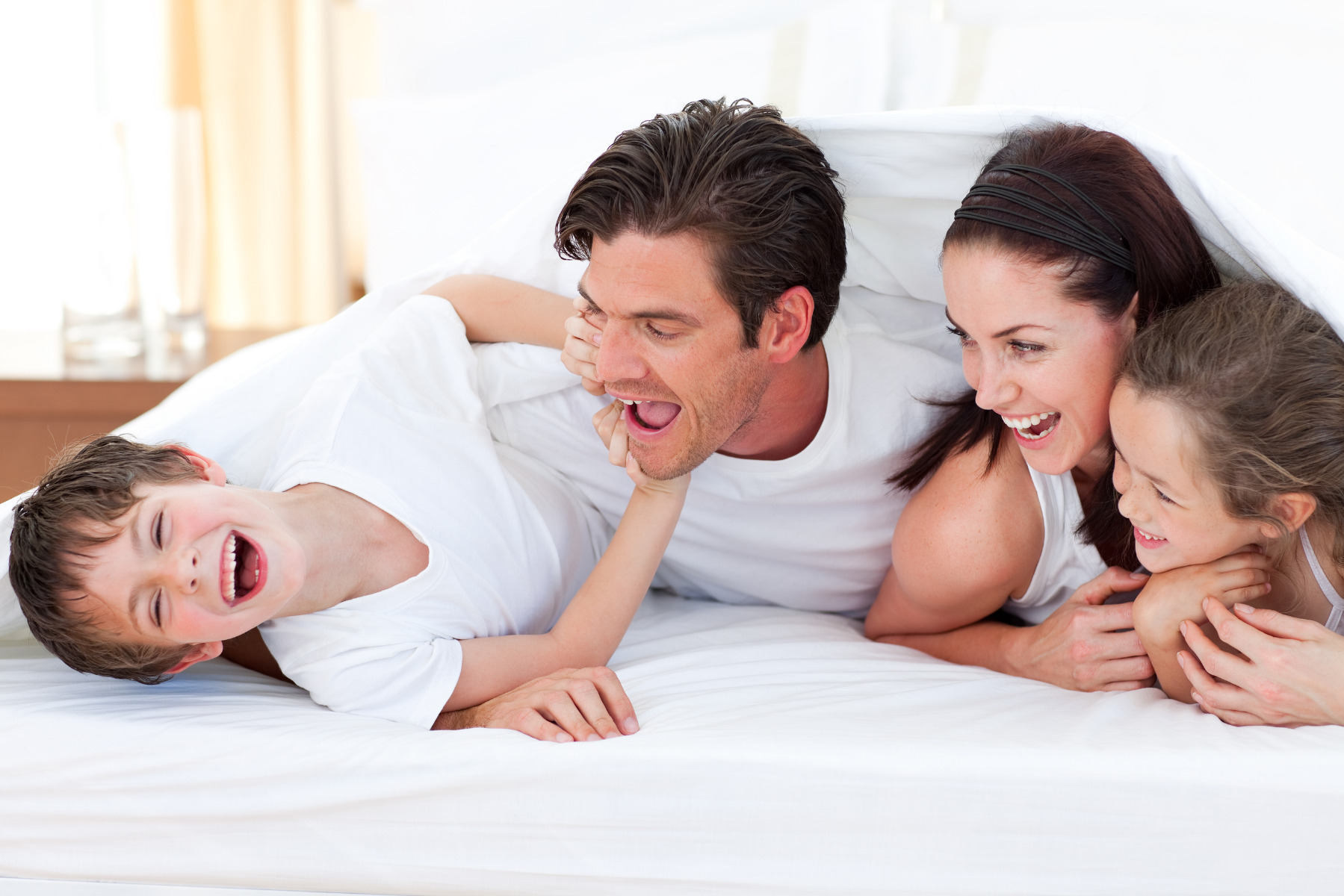 We're an Australian family owned business that loves producing quality socks, underwear and clothing for every generation!
Our everyday essentials are fashionable, innovative and fun, from our adorable baby wear, through to kids sport and school socks and mum and dad's home, business and leisure socks, underwear and thermals.
Not only do our team love producing exciting new products, we're also passionate about giving back to the community, through supporting the National Breast Cancer Foundation and research into diabetes.